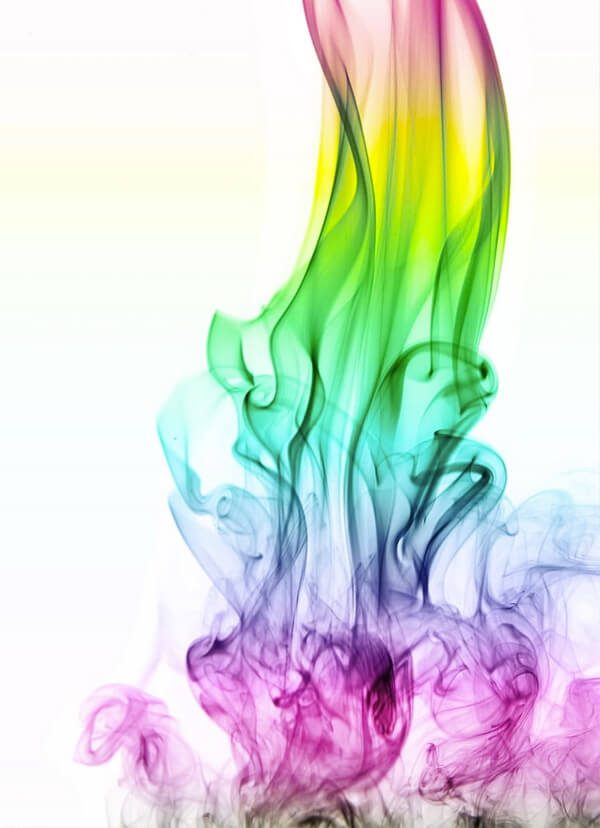 The printing industry uses around 2 billion pounds of ink every year. In addition to waste problems from the ink itself, waste is produced from creating films and cleaning presses.
Water-based ink and aqueous waste can be evaporated to reduce the volume of solid components and make disposal more manageable. In some cases, silver and other valuable components can also be recovered from printing waste.
When ink waste contains volatile compounds, evaporation may still be viable in a closed system that contains any volatile components and prevents them from escaping into the air.